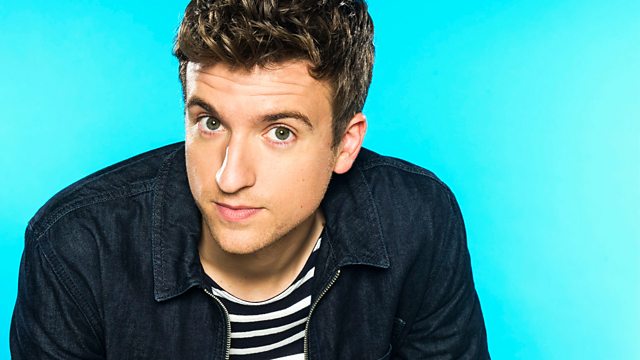 Tuesday: Greg has a dilemma
Tuesday's are all about Ask The Nation, and today's dilemma comes from Greg himself! He has been invited to a wedding but doesn't know whether to take a date or a mate... so the nation decides.
We decide that loads of people love stationary and, even if you're not at school, it's nice to buy some new pencils at this time of year.
Plus we talk about last weeks episode of 'Don't Tell The Bridge', and get excited about the new episode on BBC 3 tonight.
Last on