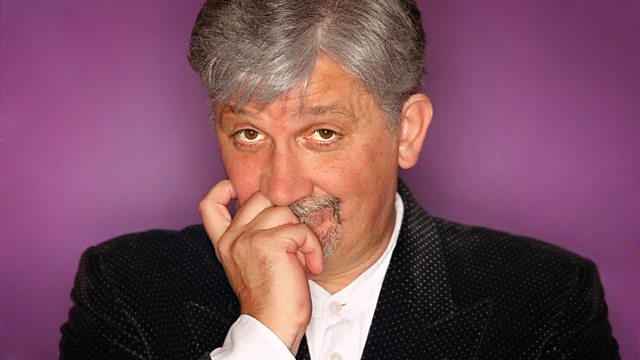 26/08/2012
Russell opens with a song recorded on this very day 60 years ago - and by a singer who is still singing today - Tony Bennett.
He then moves to another song from the movie Hans Christian Andersen, telling how it was Thumbelina ("an insignificant little ditty" as the composer, Frank Loesser, himself described it) rather than one of the numerous more substantial songs from the film that was put up for the 1952 Oscars. We hear a fine reading of Inchworm by Lucy Reed as Russell reveals that High Noon was the winner that year.
Next up, he reviews a new collection of old songs assembled by fellow broadcaster Rich Conaty: We hear two tracks including one by a rare New Orleans girl group (The Harmonettes) who sing their own lyrics to the jazz warhorse That's A Plenty.
Russell follows this by playing Bing Crosby & Connee Boswell's version with the more familiar lyric by Ray Gilbert. This is followed by more Gilbert songs - You Belong To My Heart - sung by Timi Yuro, and Johnny Mercer's version of Zip-a-dee-doo-dah. Which in turn leads to "Z" songs - four of them!
A brief taste of Honey In The Honey Comb, from Lena Horne, wraps the show up.
Last on