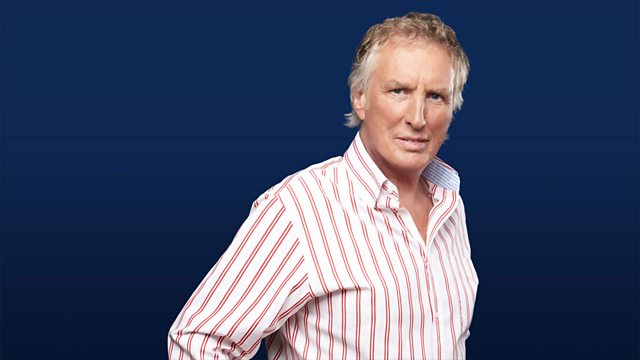 26/08/2012
Johnnie marks Radio 2's Elton John weekend with a few choice tracks and the husky-voiced English singer Elkie Brooks shares her memories of the decade in My 70s.
Born in Salford, Brooks' first gig was at the age of 13 and, two years later, she was a professional singer. Her cover of Etta James' Something's Got A Hold On Me was released by Decca in 1964.
After working the cabaret scene and supporting groups including The Beatles and The Animals during the 60s, she formed Vinegar Joe with Pete Gage and Robert Palmer, releasing three albums through Island Records before the group split in 1974.
Brooks then launched her successful solo career with debut album Rich Man's Woman in 1975, which was critically acclaimed and also featured a controversial album cover.
This was followed by Two Days Away in 1977, featuring Brooks' biggest hit single of the 70s, Pearl's A Singer, reaching No. 8 in the UK Singles Chart. Shooting Star in 1978 and Live And Learn in 1979 rounded of the decade, and Brooks continued her success into the 80s.
Also on the show, to mark Radio 2's Elton John Weekend Johnnie spins some tracks from the compilation Elton John: Classic Album Selection (1970-73), which was re-released in July.
Last on