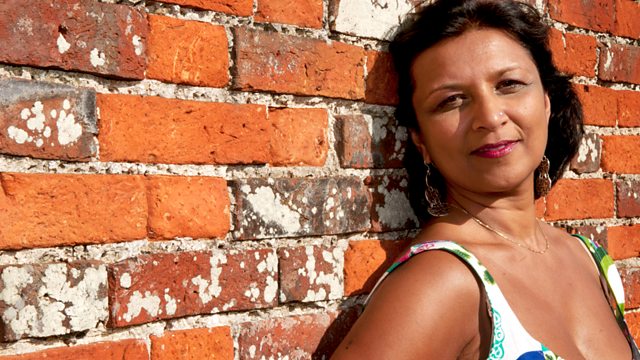 Hazmat Modine in Session
Lopa Kothari presents a session with Hazmat Modine, and new CD releases from around the world.
From the band's website: HAZMAT MODINE draws from the rich soil of American music of the 20's and 30's through to the 50's and early 60's, blending elements of early Blues, Hokum Jugband, Swing, Klezmer, New Orleans R & B, and Jamaican Rocksteady. The band is fronted by two harmonicas which use call and response, harmony, melody, and syncopated interweaving rhythms. The band includes tuba, guitar, and percussion, claviola and Hawaiian steel guitar. The band's sound reflects musical influences ranging from Avant-garde Jazz to Rockabilly and Western Swing to Middle-Eastern, African, and Hawaiian musical styles.
Last on