Bake with Mary and Paul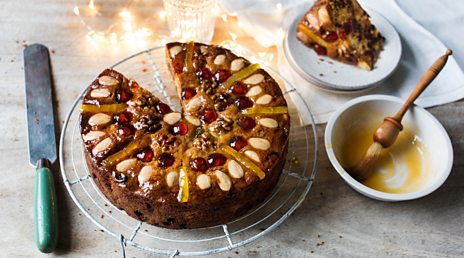 Don't just watch Mary and Paul bake - join them in the kitchen with their recipes!
Spend Christmas with the BBC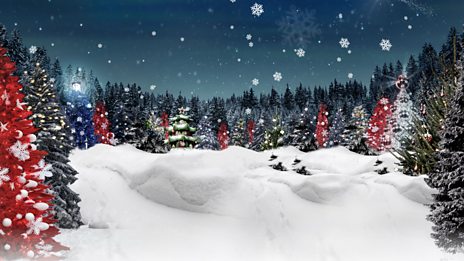 Find out what festive treats are in store, from seasonal episodes to one-off specials.
How well do you know the Bake Off?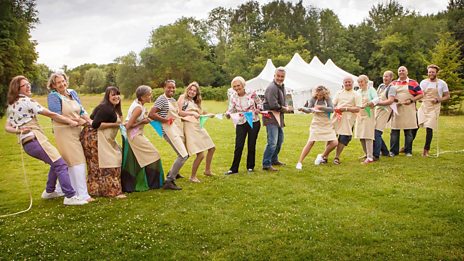 Prove you know your choux from your shortcrust and your Mel from your Sue with our quiz!
Buy online
Available on: Video download
From one supplier: iTunes