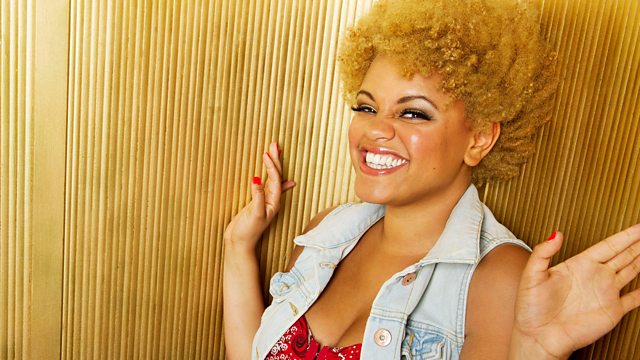 What No Fro?!
Gemma is sporting newly straightened hair for the big wedding today!
How are you celebrating your GCSE results this weekend?
Its rather quiet in Radio 1 Towers with Huw at Reading Festival and Danny at Creamfields. So Gemma decided to play a little game...
Who is your Teen Hero?
Wedding Watch - we're watching your weddings. Today Gemma catches up with two wedding planners Maria and Becky to find out why storm troopers and an owl were involved in their weirdest weddings ever.
So OTM - super cool stylist Kim Howells answers your fash questions from christening outfits to interview tips.
Radio 1's Dev pops by so we can reveal his voice twin.
Charlie ends the show with a terrifying story about finding a moth in your ear. Yuck.