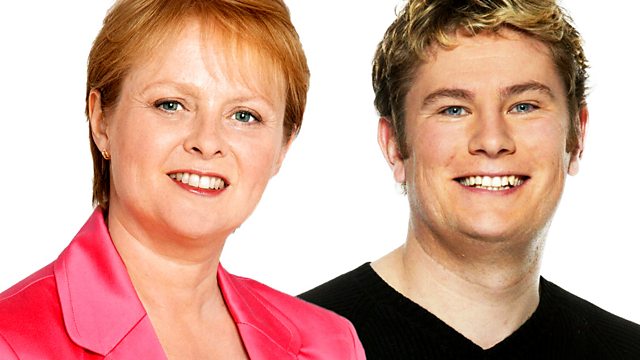 24/08/2012
BBC Radio 5 Live Breakfast with Phil Williams and Eleanor Oldroyd.
* The Sun has printed the picture of Prince Harry naked on it's front page. The paper's editor David Dinsmore speaks exclusively to 5 Live Breakfast and explains why.
* Anders Behring Breivik, who has admitted killing 77 people in two attacks in Norway last year has begun his journey to a court in Oslo for verdict and sentencing.
Last on