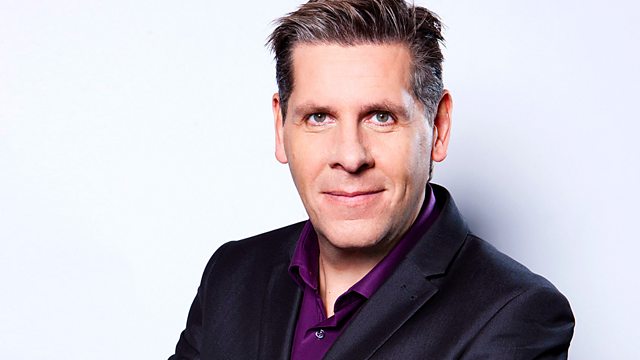 23/08/2012
The Sun is to publish the naked pictures of Prince Harry taken in a Las Vegas hotel room, making it the first British newspaper to do so. Tony has reaction from politicians and former Sun editor Kelvin MacKenzie.
In the States they're talking about a powerful ABC TV doco where a doctor struggles to remain composed when telling a patient she has terminal cancer. How should doctors break bad medical news? Do they need to get better at it? Tony listens to your experiences.
A charity in the north of England is planning to burn copies of the erotic book trilogy Fifty Shades. Wearside Women In Need say the novels "normalise abuse and encourage sexual violence". Do they have a point or is the book nothing worse than a saucy holiday read?
Last on