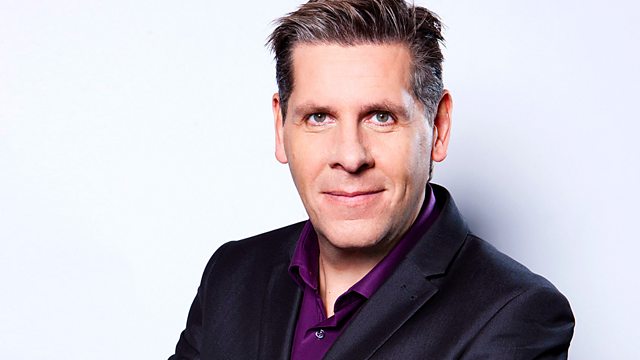 22/08/2012
Millions of people will have to pay even more for their gas and electricity. SSE is raising prices by 9% in October. The average customer will have to pay 102 pounds extra a year, or £8.50 a month. Consumer groups have urged us to shop around, but why are prices going up?
The Royal family have contacted the Press Complaints Commission over naked photos of Prince Harry published on an American website. The papers here have decided against publishing - but do we have a right to know whatever the Royal Family are up to? Or is Harry entitled to a private life?
Paralysed right-to-die campaigner Tony Nicklinson has died at home. Tony - who had locked-in syndrome - had contracted pneumonia and refused food since losing his High Court battle last week. Did he deserve the right to die in a manner of his choosing or would that have undermined the sanctity of life?
Last on