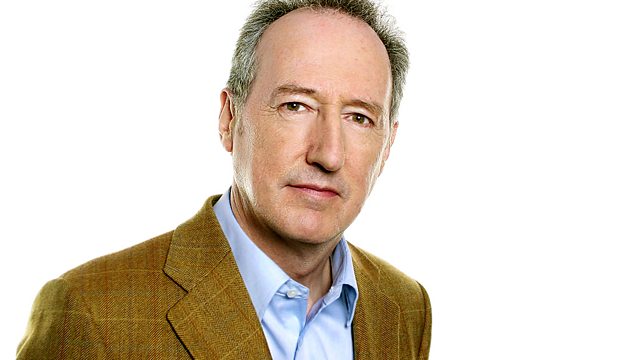 24/08/2012
Do you know which Hitchcock film features a scene set at the very top of the statue of Liberty? No? Well, according to several listeners the producers of Radio 4's landmark series The New Elizabethans don't either. Listeners think they have spotted a clutch of factual inaccuracies in the series.
In the first of the new series of Feedback, Roger asks the editor Andrew Smith if they are right. He also discusses the reservations of one listener who actually featured in the series, the New Elizabethan Professor Stuart Hall.
How is the BBC performing in the marathon that is this summer of sport? In the brief lull between the Olympics and Paralympic Games we hear your verdict on the coverage. And why were listeners abroad unable to hear many Radio 4 programmes when the Games began?
Plus the latest instalment of Operation Drop Out, and Feedback wants to have its very own jingle. All musical (and non-musical) styles accepted. Please send us your magnum opuses. Or should that be magna opera?
Presenter: Roger Bolton
Produced by Kate Taylor
A Whistledown Production for BBC Radio 4.
Last on