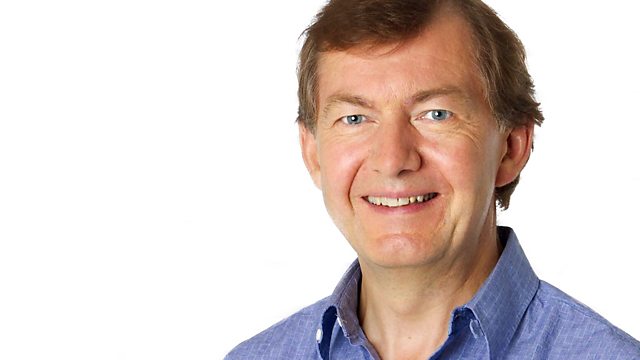 22/08/2012
We go to Greece to get the latest there as the new round of Eurozone economic talks get underway.
Republican Presidential hopeful Mitt Romney joins the chorus asking Congressman Todd Akin to step down from the race for Missouri. The Congressman apologises, but intends to run.
We speak with a doctor from Medecins Sans Frontiers just back from Syria about the work they've been doing treating the wounded in rebel-held territory.
As Russia joins the World Trade Organisation, we hear from an international economist on the changes it'll make to Russia's economy as well as to the rest of the world.
Scientists have found a solar system where a planet like Earth has been swallowed up by a star like our sun. The good news? It's not due to happen here for another five billion years.
Australia's parliament is debating a posthumous apology to Peter Norman, silver medallist in the 200 metres at the Mexico Olympics. Mr Norman supported the black power salute made by Tommy Smith and John Carlos on the podium, but felt punished and vilified for much of the rest of his life. We hear from Mr Norman's mother Thelma and brother Laurie.
Last on