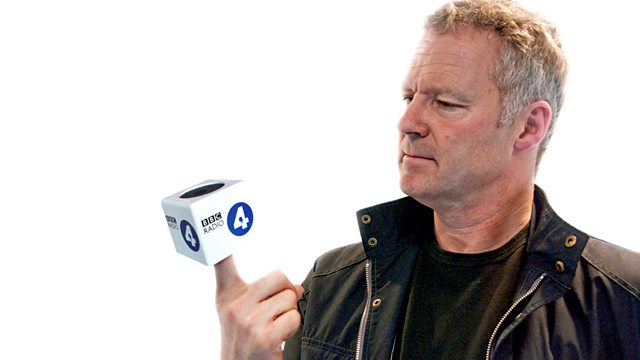 Edinburgh Special
Rory Bremner and the team return for a one-off episode of Tonight, coming from the Ed Fringe festival. It's the topical satire show that digs that bit deeper into national, international and, for this episode, particularly Scottish politics. Rory's mantra is that it's as important to make sense out of things as it is to make fun of them. In this Braveheart of satirical comedy shows, Rory Bremner leads the charge, with satirist Nick Doody, guest comedian Susan Morrison and impressionist Lewis MacLeod bringing up the rear. Veteran satirist and Tonight performer Andy Zaltzman also plays his part, but from the safety of his holiday in France.
This is half an hour of stand-up, sketches, and investigative satire. And at the core of the show is Rory's interview with Joyce McMillan of The Scotsman and Iain MacWhirter of The Herald, two of the most informed guest commentators on the Scottish political scene. More global crises, more political scandal, more brilliant impressions...and some devolution thrown in: a shot in the arm for satire lovers everywhere.
Presenter: Rory Bremner
Producers: Simon Jacobs & Frank Stirling
A Unique production for BBC Radio 4.
Last on