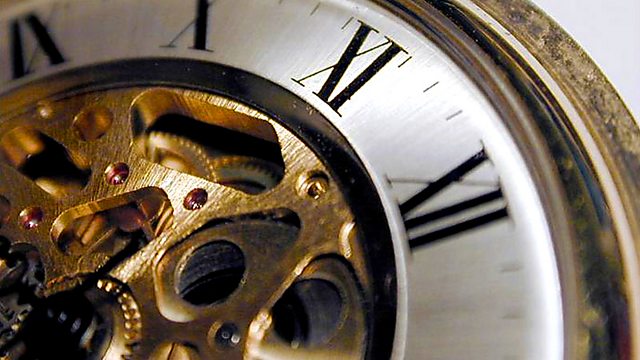 Listen in pop-out player
Chris Ledgard explores how the introduction of the breathalyser to the UK in 1967 changed our drinking and driving habits, and saved thousands of lives every year.
In Britain the Breathalyser Law was given Royal Assent on 10th May 1967 and put into operation on 9th October. Practical and highly portable, it was invented in 1953 by Professor Robert F Borkenstein, and replaced a more cumbersome contraption invented in 1938 and known as the drunkometer.
There was huge opposition to the new breathalyser. Barbara Castle, Transport Minister at the time, faced hostility from the drinks industry, motoring organisations, and even from within her own ranks. She received abusive mail, even a death threat, but her courage paid off. In the first year of the new act, there were 1,152 fewer fatalities, 11,177 fewer serious injuries and 28,130 fewer slight injuries. "The publication of the first figures of the lives we saved were fantastic. It gave a fantastic boost and people saw the hollowness of the claim that 'I have my civil rights and Government hasn't any right to take them off me'."
Chris Ledgard meets police officers, publicans and politicians as he revisits the "have a drink, have a drive" culture of late sixties Britain.
Last on
More episodes
Next
You are at the last episode