Rape Myths

Rape is back in the headlines. While women's rights groups have battled to eradicate myths that put the blame for rape on women, apparently some men still think that women cry rape, when it's not really rape at all. The law is clear, but still misunderstandings abound. Jenni talks to Alison Saunders, the head of the Crown Prosecution Service in London, and Lisa Longstaff, Project Coordinator of Women Against Rape and asks why rape myths are still given credibility. And what is the impact of these myths on women's lives?

Women Against Rape

Naomi Alderman

Naomi Alderman's third novel, The Liars' Gospel, tells the story of a wandering preacher and healer called Yehoshuah. His crucifixion by the Romans in occupied Jerusalem is the backdrop to four different accounts of a violent uprising and its repercussions. The story is told by his mother Miryam, his betrayer Iehuda, the High Priest of Jerusalem Caiaphas and Bar-Avo, a rebel whose life is spared when Jesus dies. Naomi joins Jenni to explain why she wants to take on such a contested, and potentially controversial, subject.

Bond Villains

'Designing 007 - Fifty Years of Bond Style' is a huge collection of costumes and accessories, gadgets, vehicles, drawings and models from the archive of Eon, the UK based production company which makes the films. It's on show in a dozen themed rooms in the Barbican Centre and reflects 50 years of Bond style. And it's not just the heroes and heroines who get to wear all the glamorous costumes. Judi Herman gets up close and personal with a selection of these objects of desire, co-curators fashion historian Bronwyn Cosgrave (not Hughes as referred to in audio) and Lindy Hemming, who is also designer of the last five Bond film, show Judi what it takes to make the look of a Bond villain – male or female.

Iran Universities

Over 60% of students at Iranian universities are female but recent changes in admissions rules will mean women are banned from over 70 university courses. Jenni asks Iranian author Rouhi Shafii why women's participation in higher education is being restricted in this way and what impact it is likely to have.

Parents of the Groom

Your little boy is getting married. It's one of the proudest days of your life, you want to shout it from the rooftops… but you're the mother-of-the-groom. Your job is to "show up, shut up and wear beige". Under no circumstances should you upstage the mother-of-the-bride. Those are the rules. But with grooms' parents contributing more towards the cost of weddings these days, has tradition had its day? Jenni speaks to wedding planner Sarah Haywood and Craig Morris who works for the men's wedding advice blog 'I Am Staggered'.
Woman's Hour Power List 2014 – Game Changers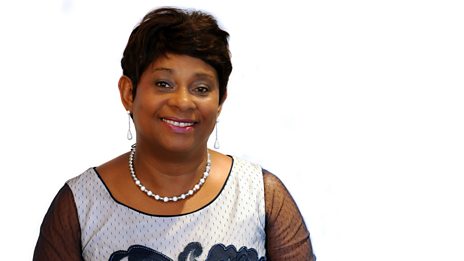 Doreen Lawrence is named number one game changer.
Woman's Hour Takeover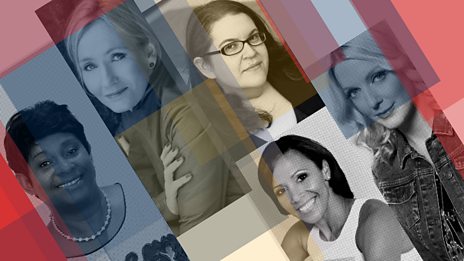 Five remarkable women take over Woman's Hour for one week.
Podcasts
Discover cooking techniques and tips to help you perfect your cooking know-how. Jenni Murray and…

Which ten women in the UK have done most to game-change the way power operates in the UK, whether in…

Woman's Hour brings you the big celebrity names and leading women in the news, with subjects ranging…