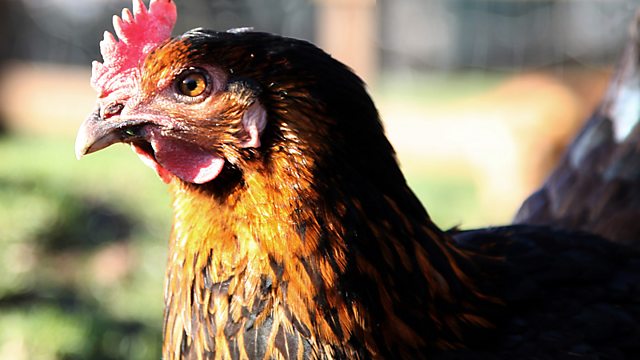 22/08/2012
The Ulster Farmers Union says its members are unanimously opposed to the introduction of any National Parks in Northern Ireland. Currently it is the only part of the UK without this kind of protected area. The Stormont Environment Minister Alex Atwood says it would boost tourism and create jobs in the face of growing unemployment.
Milk processors have ten days to comply with farmers' demands to reverse price cuts made in May and June - before their deadline at the beginning of September. Agriculture Minister Jim Paice tells Caz Graham he believes farmers forming producer groups could strengthen the farmers' position in negotiations.
More than 185,000 tonnes of jam and preserves are made from British fruit every year. Ruth Sanderson visits Duerrs, the oldest family owned jam maker in the UK. Its Managing Director says the jam industry has declined over time and now only makes up a quarter of their business.
Farming Today was presented by Caz Graham and produced in Birmingham by Ruth Sanderson.
Last on