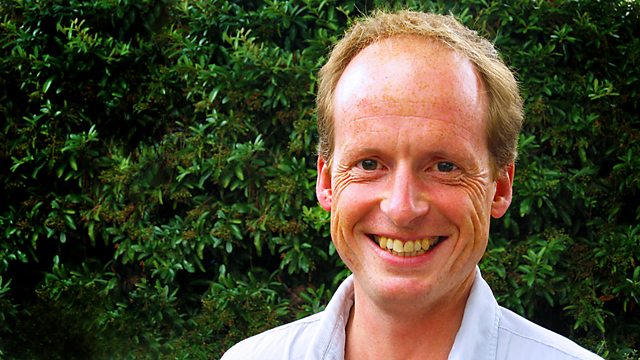 21/08/2012
Listen in pop-out player
Chris Ledgard examines how we hear speech through background sound, and discovers that his own inability to hear voices in a crowd may be due to a little-known condition called King-Kopetzky syndrome.
Beginning with bar staff in Cardiff who use earplugs on a busy night, Chris discovers that we humans are surprisingly adept at grabbing small lumps of speech and filling in the gaps. He also discovers how room acoustics contribute to what scientists call the "cocktail party problem"; asks if exposure to aircraft noise can affect schooling, and discovers how the right mood music can make a policemans life easier on a Saturday night in Brighton.
Last on
What's wrong with these video's?