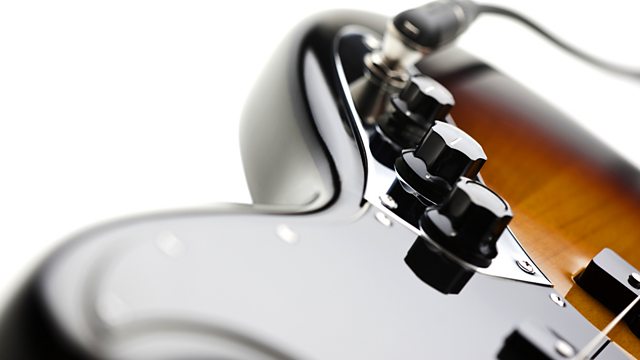 25/08/2012
Quite frankly it's a week of name droppers! Shaun Keaveny was joined by Alice Cooper who recounts great stories of playing live with, the then unknown, Led Zeppelin, Pink Floyd & then working with Salvador Dali, performing to Groucho Marx & Mae West. Matt Everitt is joined by Smashing Pumpkins' frontman, Billy Corgan who chats about his friendship with David Bowie, as you do!
Then Cerys Matthews not only has Sir Tom Jones on her show but he talks about his days of hanging out with Frank Sinatra and Elvis Presley in Las Vegas!
Well as a well as whole bunch of great stories from brilliant raconteurs; we have some fantastic live music from Blue Aeroplanes and Stealing Sheep.
Last on