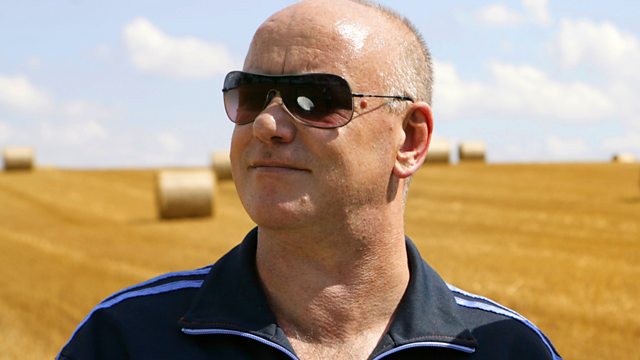 The Orb
As part of 6 Music Celebrates: 50 Years of Jamaican Independence, legendary ambient producer Dr Alex Paterson from the Orb takes over the 6 Mix.
He talks about collaborating with one of reggae's greatest pioneers, Lee Scratch Perry. Their forthcoming album, The Observer In The Star House, is released next month.
The pairing transcends more than the dub genre, with Alex's punk routes and Perry having worked with The Clash and the Slits, creating a reggae/punk crossover.
Recorded in Berlin, the album was first thought of in 2004 when Alex and Lee played together in Mexico. It features brand new material and a re-working of two classics Police & Thieves, which Perry produced in 1976, and Little Fluffy Clouds.
Founded by Dr Alex Paterson and Jimmy Cauty in 1988, the Orb became pioneers of ambient techno, forging their own chillout sound after Cauty left to concentrate on his other band, the KLF.
Best known for their massive hits Little Fluffy Clouds and Perpetual Dawn, the band have continued to push the boundaries of electronic music over the last twenty years.
In this special programme, Alex takes to the 6 Mix decks for two hours to play music that has inspired his new album with Lee Scratch Perry.
Last on