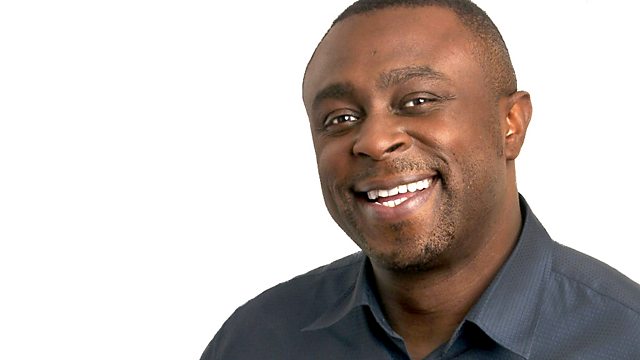 20/08/2012
News from home and abroad with Dotun Adebayo.
We get reaction to the sentencing of Gu Kailai, for the murder of the British businessman, Neil Heywood. Ms Kailai will serve suspended death sentence. Bob Fu from the human rights group China Aid tells us, in his view, this is a political sentence and he believes there is clear evidence of third party involvement in Mr Heywood's death. Mr Fu also admits he is 'doubtful' the 'whole truth' will ever be told under the current Communist party as that could be devastating to China's rulers.
We examine the case of an 11 year old Christian girl with Down's syndrome who's been arrested in Pakistan on suspicion of desecrating the Koran. We speak to Peter Bhatti, who knows the country well. His brother works in the Pakistan minister for National Harmony - his other brother was murdered after criticising the country's blasphemy laws. He tells Dotun he believes the girl is innocent - but that the whole Christian community is now in fear of reprisal attacks.
We find out why we may be a step closer to discovering just what did happen to Amelia Earhart - the American aviator who vanished over the Pacific 75 years ago. Ric Gillespie - who headed a research mission to the area- describes underwater footage which appears to show man made debris in the area it's thought she may have crashed.
It started in Detroit and Chicago - but it finished in the towns and cities of Northern England and the Midlands. Dotun and his guests - promotor Richard Searling and founder of the new Twisted Wheel club in Manchester, Pete Roberts - celebrate Northern Soul by sharing your memories and playing your favourite tracks.
Last on