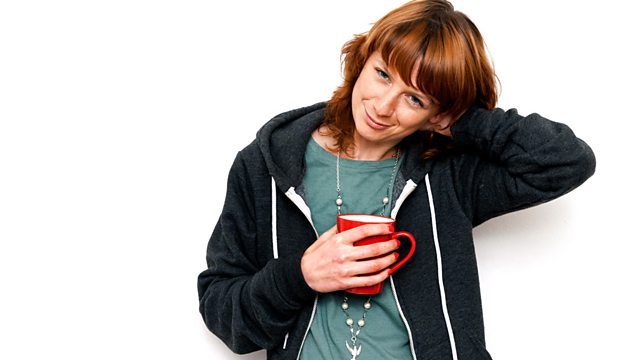 Jo Good sits in
Jo Good sat in for the Hawk with the best mix of morning tunes to wake all early risers.
Plus, the regular features you love to love; the 5.25 request, the BBC weather forecast with Sarah Keith Lucas, the 6 Music Open and a soulful segue.
There was some brilliant new music by The Shins, Kindness and Gonzales; as well as classic tracks from Leonard Cohen, The Rolling Stones and Elvis Costello.
Last on