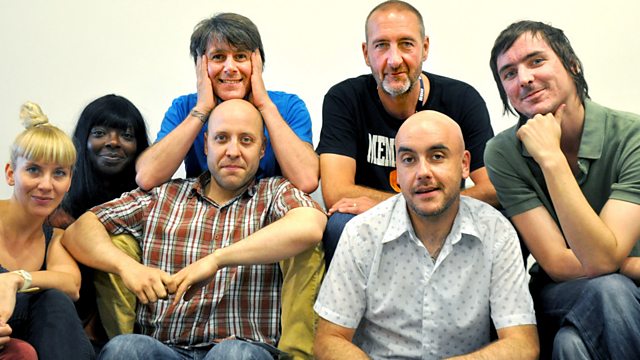 Jim Noir
Hailing from our old stomping ground of Manchester, it's the legend that is Mr Jim Noir in full technicolour sound.
For the past 16 months Jim has maintained an exhausting schedule of releasing one EP every month for his devoted fans through The Noir Club. These exclusive new and old tracks have then been tinkered with, polished up or sanded down to create his latest LP, Jimmy's Show, which was released through his own label.
With his quirky modern take on psychedelic pop, his music is so catchy we haven't stopped tapping our feet since the last session.
Last on