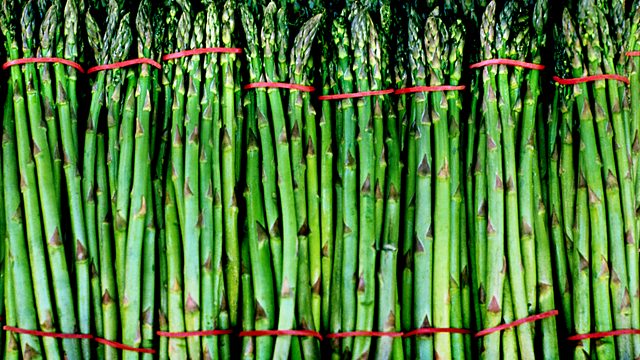 21/08/2012
A report claims if we relied only on UK fish 2012's supplies would run out today. The think tank - the New Economics Foundation believes fish in EU waters should be better managed, and that consumers are becoming too reliant on imported fish.
Scientists at Portsmouth University may have found the key to why male shrimps are becoming female. The discovery of a new parasite could also help oyster and mussel farmers.
Thirty thousand fewer Welsh lambs have been sold so far this summer, 10% down on last year, because of the bad weather. Meanwhile, the English sheep industry is wrestling with the problem of persuading cash-strapped consumers to buy a meat which is costing 10% more in the shops this year.
Caz Graham visits a bog in Lancashire which has just been bought by the county's Wildlife Trust. She finds out why putting the wet back into wetland helps reduce greenhouse gas emissions.
Presenter: Caz Graham
Producer: Sarah Swadling.
Last on