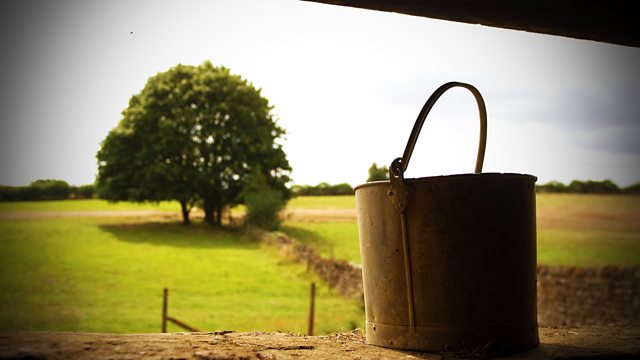 20/08/2012
Mike and Vicky are discussing the test results with the midwife and learn there is a chance their baby will have Down's syndrome. The midwife tells them that the only way to know for sure is to have an amniocenteses, which has the risk of miscarriage.
It is a lot of information for Vicky and Mike to take in - especially when they are told that if they are considering a termination they would have to make the decision for an amniocenteses soon.
At the Walters', Darrell is fixing taps and Joyce rewards him with cake. As they eat she reminisces about her time at The Laurels. She says how kind Elona was to her and how Darrell is the same, until a phone call from Matt drags him away for another job.
Mike and Vicky talk over their hospital visit. Vicky is unsure about the risk. But Mike is worried about the impact any kind of baby will have on their lives and struggles with the uncertainty of it all. Vicky decides to book an appointment for the amnio.
Darrell's eager to get back to the mess he left at the Walters' but Matt has a list of other jobs for him first.
Last on
Countryside Insights from The Archers