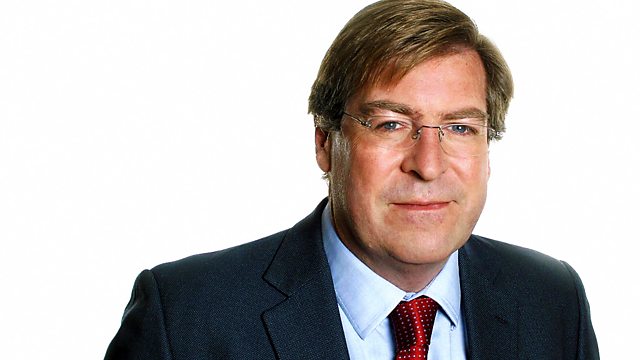 Edward Stourton continues to revisit broadcast debates from the archives - exploring the ideas, the great minds behind them and echoes of the arguments today.
When the two women in this week's programme met for this head to head in 1974, the Women's Liberation Movement was reaching its heights. They both wanted sexual equality, but they had very different ideas about the means to achieve it.
Sally Oppenheim thought reforming the law could solve the woman question. As a Conservative MP, she was working on further anti-discrimination legislation to add to the Equal Pay Act that had already been passed by that stage.
But for radical feminist and psychoanalyst Juliet Mitchell, gradual reform was not the way forward. She believed the status of women could not be elevated by laws alone because the roots of inequality lay deep, both in the fabric of society and the minds of women. Social structures would need to be torn down, starting with the role of women as wives and mothers.
Oppenheim was sceptical of these "second wave" feminists and their extreme position: how dare they prescribe such a widespread drastic change to the nature of womanhood.
On to today and, with a new brand of Tory feminism and indeed radicalism, on what lines is the equality debate fought now? How has the argument moved on?
In the studio dissecting the debate are Lynne Segal, Professor of Psychology and Gender Studies at Birkbeck, University of London, and Julie Bindel, who is an activist and journalist.
Producer: Dom Byrne
A Blakeway production for BBC Radio 4.
Last on