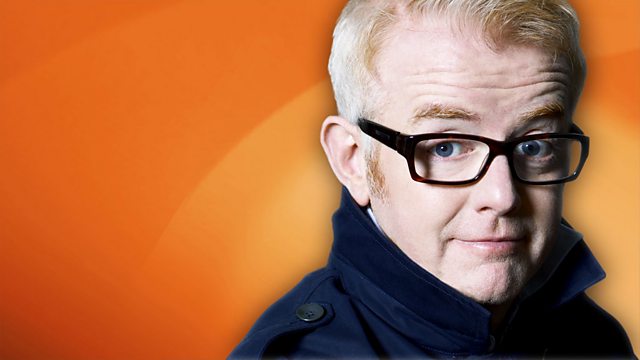 JR and Sue Ellen
Dallas stars Larry "JR" Hagman and Linda "Sue Ellen" Gray join us for Brekkie!
More than 30 years after mass TV audiences were asking "who shot JR?" the Ewings are back in an all new series of Dallas, which returns to our screens in September. And this is the first time Larry and Linda have been in a studio together to talk about it!
Also, Lucy Neve, who's 10 and from Hull, tells us about going to Alton Towers for the first time ever...
Last on
The Overall Most Popular Tracks
Most added tracks from this show