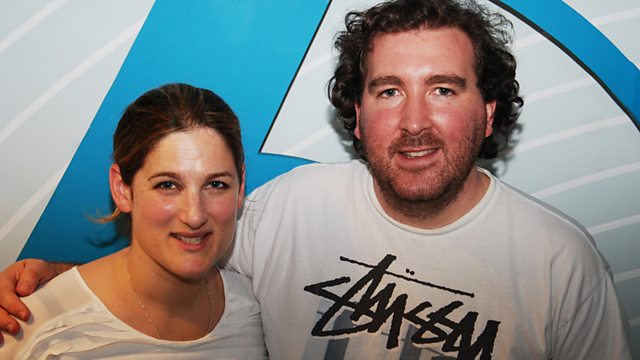 Marathon Record Exchange with Joe Goddard
Nemone provides your perfect Sunday Soundtrack, whether you're up with the larks or still beneath the comfort of your duvet.
For the Olympic month of August Nemone is asking her guests to test their stamina in a Marathon Record Exchange - a full hour of talking music, record collections and swapping tunes. This weekend Hot Chip and 2 Bears man, Joe Goddard, shares tracks, talks about his projects and looks at the new Hot Chip album.
And there is the second part of Most Played from Nemone's chosen guest - Paolo Sorrentino - who directed the Sean Penn film This Must Be The Place. Now out on DVD, the director takes a minute to go through his Most Played tunes for you this morning.
Last on