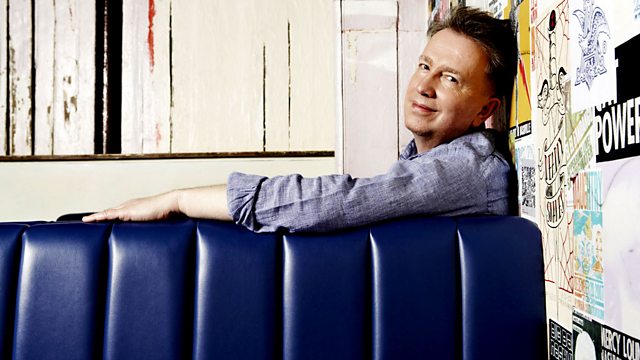 18/08/2012
Tom talks with Suzanne Vega ahead of her concert celebrating the 25th anniversary of her second album 'Solitude Standing'. The album built on the success of her self titled debut and really took her to a global audience with the singles 'Luka' and Tom's Diner'. She released 7 studio albums between 1985 and 2007, and since 2010 has released 4 albums under the title 'Close Up...' which are re-recordings of some of her earlier songs.
Tom also presents his unique mix of music including BBC Introducing tracks. Bobby Friction from the Asian Network and Huw Stephens from Radio 1 give their BBC Introducing tracks tips.
At 11 o'clock he launches 'The After Hour'; the doors are locked, shutters pulled down on the windows, the rule book is ditched and anything goes!
Last on