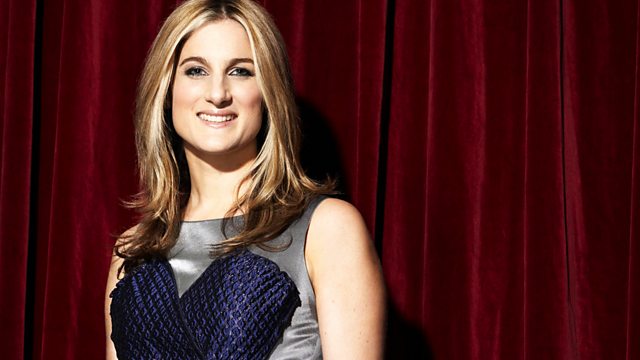 Director Paolo Sorrentino
Nemone gets you ready for your weekend with a soundtrack for the early hours of Saturday.
She has a little help with the tunes, including Paolo Sorrentino who directed the Sean Penn film, This Must Be The Place. As the film is released on DVD, the director takes a minute to go through his Most Played tunes for you this morning.
And you could be Nemone's DJ in PJs, and get to choose your favourite dance track, as long as you are still wearing your PJs!
Last on