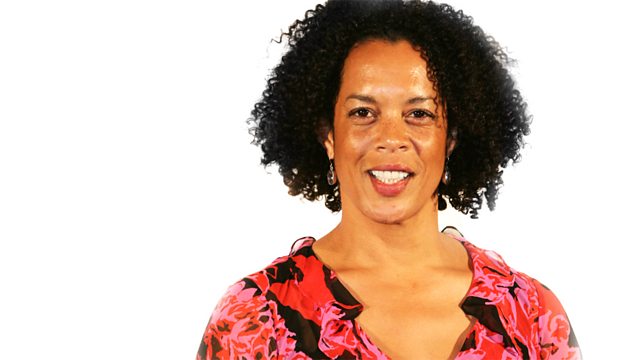 Aminatta Forna presents Open Book
Listen in pop-out player
Pat Barker won the Booker prize in 1995 for her novel The Ghost Road, the last in her Regeneration trilogy set during the First World War. Five years ago she returned to the Great War with the first in her new trilogy Life Class, based around the students studying at The Slade School for Art. Now she's publishing the second, Toby's Room, bringing back many of those original characters. Set in both 1912 and 1917, it bookends Life Class and follows the story of Elinor Brooke, and her journey to find the truth when her beloved brother Toby is reported "Missing, Believed Killed".
Over the years many writers find they are asked the same questions time and time again including - what does the title mean? how autobiographical is it? and where do your characters come from? Authors DJ Taylor and Linda Grant discuss the questions never to ask an author.
We continue our series exploring how writers have been inspired by the landscape. Jamie Andrews, lead curator of the British Library's Writing Britain: Wastelands to Wonderlands discusses the impact of industrialisation on our great literary classics from the novels Middlemarch and North and South and the poems of William Wordsworth to the lyrics of John Lennon.
Producer: Andrea Kidd.
Last on