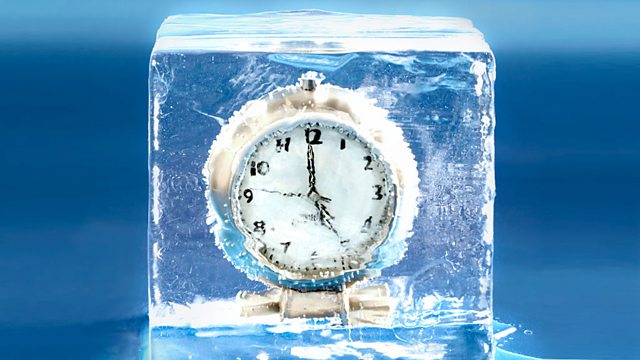 Life on Hold
What does it mean for our ordinary lives to be unexpectedly interrupted? When we struggle with a bereavement, caring for a loved one or attempt to recover after being suddenly uprooted, we can feel that time has come to a stand still.
Elaine Storkey reflects on the moments when we experience an unexpected pause in our normal lives and how we learn to set them in motion again.
With readings from John Milton, Anne Enright and Nahida Izzat and music by Paul Robeson, Bach and Mahalia Jackson.
Produced by Eleanor McDowall
A Falling Tree Production for BBC Radio 4.
Last on