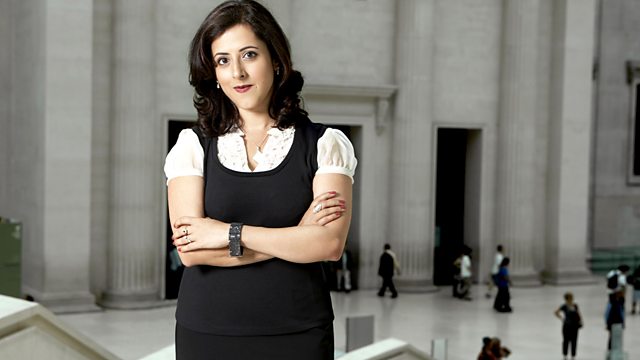 18/08/2012
Call Anita Anand on 03700 100 444, email any.answers@bbc.co.uk or tweet #bbcaq. The topics discussed on Any Questions? were: Julian Assange, assisted suicide, education and rail.
The Questions included:
Can the panel advise the government on how to achieve a peaceful and low cost solution for the current crisis of the Ecuadorian Embassy in London?
The decision of the High Court to defer the case of Tony Nicklinson's assisted suicide back to parliament seems a cruel delay in an emotive situation. What are the panel's views?
Is the decline in the A-star-A pass rate at A-Level caused by weaker students, poorer teaching, harder exams, government interference, or a combination of these factors?
We know it costs lots of money to operate, maintain and improve Britain's railways, but who should pay for this, rail users only, or taxpayers and businesses more generally?
As we are on the river Thames, the setting for Jerome's Three Men In A Boat, who would the panel choose as their crew and why?
Producer: Anna Bailey.
Last on