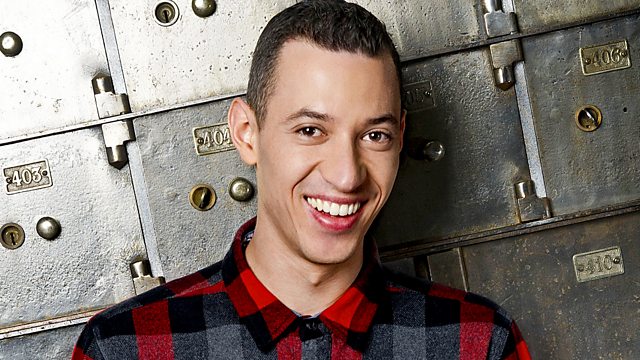 Mz Bratt In The Studio!
Mz Bratt joins Nick in the studio to play a game of Who's That With Mz Bratt.
Alex, our Olympic Correspondent is back to review what went down at the games today.
Plus, it's 2 For 1 Tuesdays which mean one lucky listener gets two requests for the price of one.
Last on