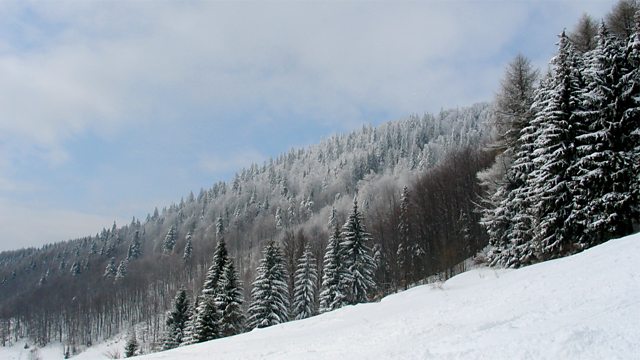 Slovakia: Ivana Cingel
Ever Northwards defines the universal pull towards home for Slovakian poet Ivan Strpka. The poem was translated by John Minahane and is read by Slovakian Ivana Cingel who lives in Edinburgh with her children and husband who plays for Edinburgh's ice hockey team.
Poetry 2012 - The Written World, a BBC collaboration with The Scottish Poetry Library, creating a unique picture of the nations of the world in verse.
Last on