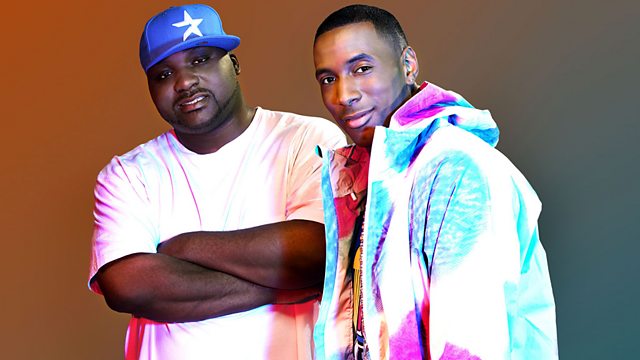 DJ B Drops An R&B Mix
DJ B joins Ace & Vis in the studio and celebrates 10 years of 1Xtra with a special R&B mix. The guys bring back 'Top Selecta' a classic game they used to play on their show.
Ace & Vis are talking X Factor. Vis is #TeamMelB, who are you backing?
Plus, classic D'Angelo in The 6 O'Clock Stop.
Last on