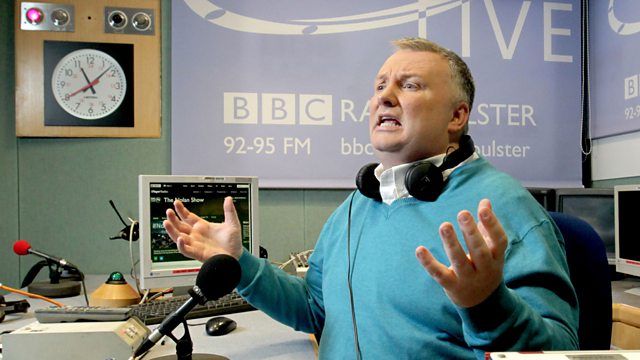 15/08/2012
The 82-year-old abuse victim who feels let down by a Stormont investigation into institutional abuse...
Do we need to cut the number of MLAs and create a political opposition at Stormont? The Secretary of State has put forward a vision that could lead to just that - but what about our politicians? Could they ever agree on change on the hill? Do they even want it? And what do you the electorate think?
And would you be cruel to be kind and tell your partner they're too fat or their clothes look awful? Is honesty the best policy, or are you better saying nothing?
Last on