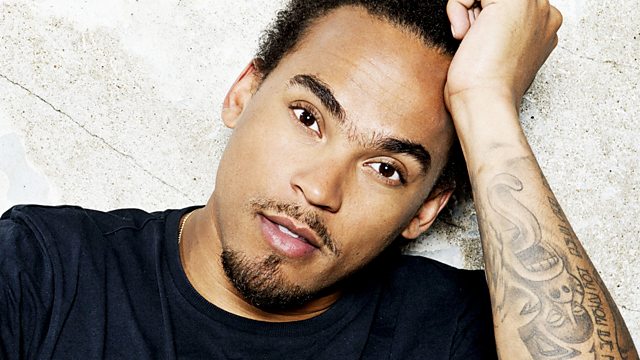 Tuesday: Carnival & Cake
Despite feeling a little tired and broken after the bank holiday weekend, Dev was reeling from fulfilling a childhood dream - playing at Notting Hill Carnival.
And when you're tired and emotional, what do you want...cake of course, or more specifically, gateaux. So, find out what happened when Dev went on the hunt around the local petrol station to try and satisfy his gateaux craving.
Last on