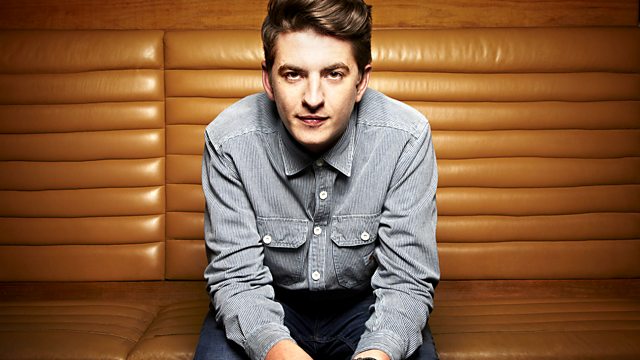 Plastician and Friction on the show!
Plastician is on the phone talking about first being inspired to produce music by his choice for A History Of Bass In 100 Tracks...
Friction joins the guys in the studio as a guest MC on The Garage Shout Outs...
Loads of exclusive new tunes from the likes of Delta Heavy, Last Magpie, Four Tet, Addison Groove...
And all the usual bass, beats & banter!