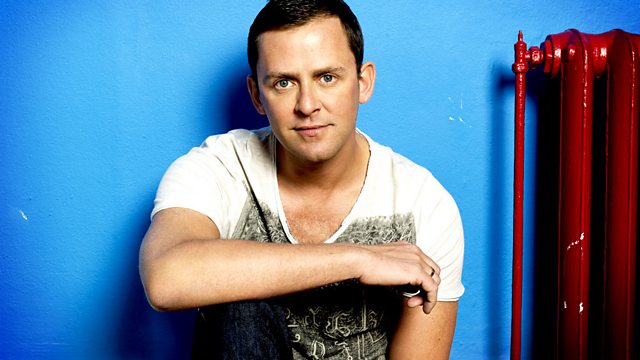 Scott Mills. Grimmy's Truth Or Dare
Nick Grimshaw plays Truth or Dare. What will we find out about him now? And what will Scott make him do?
There's more Innuendo Bingo, this time with Chris and Fearne Cotton. It's her first time. Will he be gentle with her?
And there's more of the Search Engine Game. Complete these sentences: "Does Greg James...?", "Does Dappy have...?"