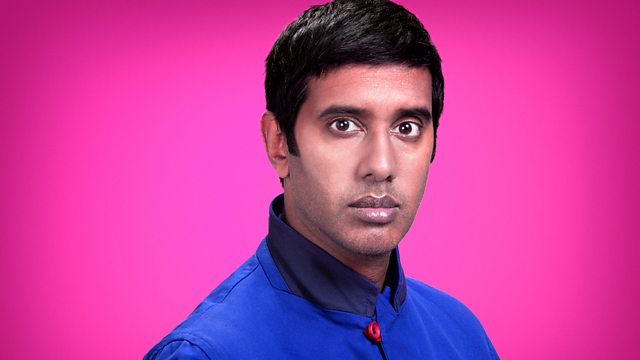 George Galloway Assange Rape Comments
At 1, the Bradford West Respect MP, George Galloway, has got himself into trouble with his party leader after he seemed to claim that Julian Assange couldn't be guilty of rape because the woman making the accusations had already slept with him earlier that evening. His party leader Salma Yaqoob has dismissed those comments as "deeply disappointing and wrong". Do you agree with her?
After 2, Nihal will be talking to Big Brother contestant Deana Uppal about her time in the house and allegations that she was racially and verbally abused by some of the housemates. Is racism still a big issue for British Asians?
Last on