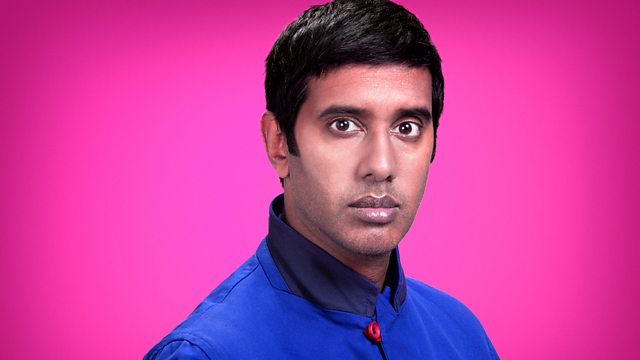 Withholding medical treatment
Should Doctors be able to let a patient die against the family's religious wishes?
We're asking this because there is a case before the high court at the moment where the family of a Muslim man are trying to stop a Hospital putting a Do Not Resuscitate order on his notes.
The man, referred to as "L" because he cannot be named, suffered a massive heart attack and Doctors say he is in a persistent vegetative state with no prospect of recovery. The Doctors say he should be allowed to die with dignity
His family disagree. They say he is a deeply religious man and would have wanted all efforts made to save him and prolong his life for as long as possible. His son also says that they HAVE seen some responsiveness and that the doctors are wrong.
What do you think about this? Who's views should prevail?
Last on