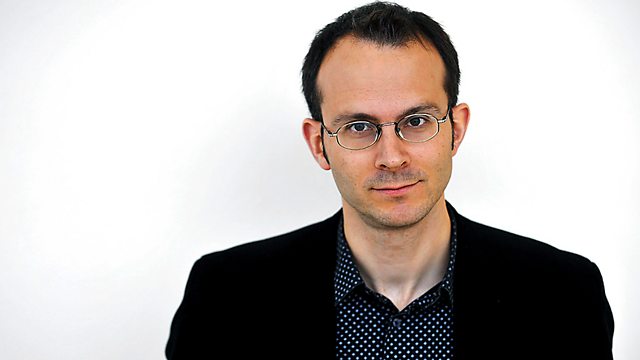 The great playing field sell off?
Listen in pop-out player
Playing the fields
The Olympics were supposed to inspire a generation to take up sport. No wonder, then, that people are depressed about the government's record of selling off playing fields. But what do the numbers really tell us?
RIP RPI?
We explain why a weird flaw in the way the retail price index (a key inflation measure) is calculated is dry and technical - but far more important than you might think.
David's line
Our final listener question for TV's Yan Wong: If Solomon - son of King David - had about a thousand wives and concubines, as the Bible says, wouldn't it be the case that by the time of Jesus - many generations later - pretty much everyone in Israel could claim to be a descendant of King David?
20mph roads
It was reported recently that the number of people killed or injured on 20mph roads has risen by nearly a quarter. Does that mean 20mph roads are less safe than we thought? Or is there another explanation?
Thinking in Numbers
On More or Less we think numbers help us to understand the world. But for Daniel Tammet, they're a lot more important than that. For him, numbers don't just help him to understand the real world. They're his ticket to being a part of it. We've been talking to Daniel - a mathematical savant - about his new book, "Thinking in Numbers".
Presenter: Tim Harford
Producer: Richard Knight.
Last on