Jeanette Winterson

An interview with Jeanette Winterson.

Ry Cooder's Election Special

A review by David Hepworth.

Birger Larsen and Robert Jones - Murder

Director Birger Larsen and writer Robert Jones -discuss their television programme Murder.
Front Row's Cultural Exchange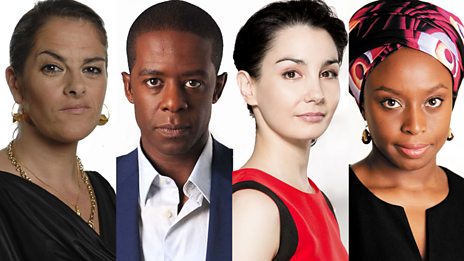 Seventy-five leading creative minds choose their favourite cultural work.
The Best View of Modern Culture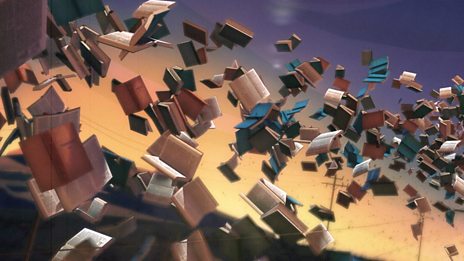 Views on culture in all its forms from the mouths of its creators.