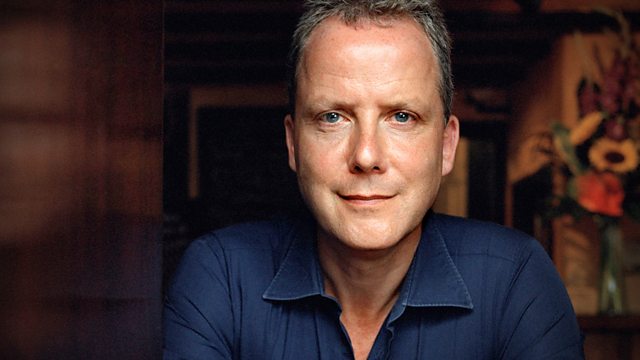 Unfair and inefficient - why is the university clearing system so slow to improve?
Listen in pop-out player
A level results are out today and the disappointed thousands who don't make the grade will be calling "clearing" to find a university place. Dubbed "unfair and inefficient" why is the university clearing system taking so long to improve?
How can you kick start new building and encourage affordable housing? The government has announced it will look again at the obligation for developers to provide social housing with this aim. So will it work?
We hear from Blackpool where the Primary Care Trust and Council are working together to ban smoking in parks and playgrounds. Is this the right way to encourage people to give up, or too "nanny state"?
Tiny print, not comparing like with like, and not applicable to special offers - MP Jo Swinson is proposing changes to the unit pricing laws that should stamp out dodgy supermarket practices and give consumers a better deal.
Why Ikea, the flat-pack furniture provider, is moving into the hotel business.
And we hear from the listeners who claim their lives are being ruined by the vibrations from a nearby railway line.
Presenter: Julian Worricker
Producer: Rebecca Moore.
Last on