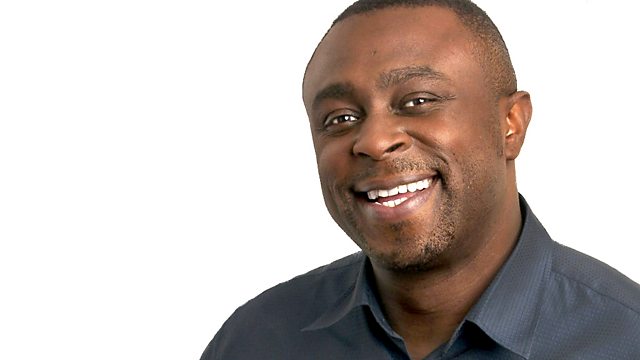 18/08/2012
Dotun Adebayo with news from the UK and abroad. Members of the all-girl Russian punk band Pussy Riot are jailed for two years after their protest against the relationship between the church and president Vladimir Putin. The Russian Orthodox Church delivers its verdict and author Masha Gessen says Vladimir Putin will have been personally involved in deciding the sentences.
Families of the 34 miners shot dead by the police in South Africa begin to ask questions about what happened.
Tim Vickery and Andy Brassell join Dotun for the World Football Phone-In.
Last on