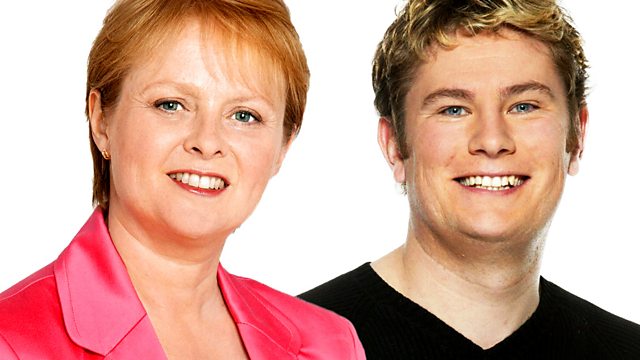 17/08/2012
5 Live Breakfast with Phil Williams and Eleanor Oldroyd
* Police in Greater Manchester say the Moors murderer, Ian Brady, may have revealed information about where his only undiscovered victim, Keith Bennet is buried.
* The founder of Wikileaks, Julian Assange has spent another night at the Ecuadorean Embassy in London. The British government wants to extradite him to Sweden where he's wanted for questioning over sexual assault allegations, but Ecuador has said it will grant him political asylum.
* The Department of Education's said it's sorry for giving inaccurate information about how many school playing fields were sold to private developers since the coalition took office.
Last on