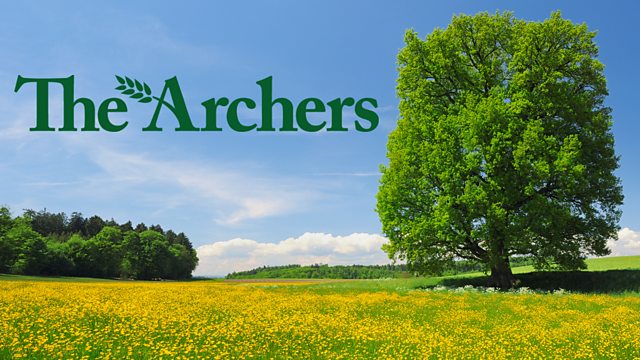 14/08/2012
Still on holiday, Ruth uses her powers of charm and persuasion to distract anxious David from fretting about how Pip is managing on the farm.
Pip's had a busy night. With Emma's help she has freed a straying lamb who got caught up in a fence. Pip is cross with herself for not checking everything earlier and is determined to mend the fence before David and Ruth get back.
On their return, David and Ruth find all is well and the fence is mended thanks to Pip and Emma's efforts. Emma's triumph is short-lived as Ed has a quiet word. Summer mastitis in the herd is going to mean further vet bills, so they may have to cut back on their spending even further.
Jamie receives a text from Natalie to say she's having a results party at her place on Thursday. Jamie doesn't want to talk about exam results but Kathy tells him she's changed her shifts so that she can take him to college to pick up his results. Jamie wants her to stop going on about his exams, and doesn't want her there on Thursday.
Last on