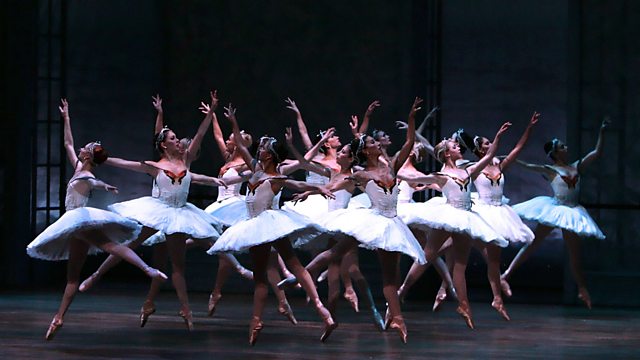 Leif Ove Andsnes
Norwegian pianist Leif Ove Andsnes makes a welcome return to the Queen's Hall in Edinburgh with the mighty Waldstein sonata, one of his greatest works for piano alongside the lesser known F major sonata which reflects Beethoven's more humorous side. Both were both written around the same time as the fifth symphony. Chopin's works show no less a range of mood from the beautiful perfection of his waltzes to the storms and stresses of his ballades.
Beethoven: Piano Sonata No 21 in C, Op 53 'Waldstein'
Beethoven: Piano Sonata No 22 in F, Op 54
Interval
Chopin: 3 Waltzes, Op.70
Chopin: Ballade No 3 in A flat, Op 47
Chopin: Waltz in Ab, Op 42
Chopin: Nocturne in B, Op 62 no 1
Chopin: Ballade No 1 in G minor, Op 23
Leif Ove Andsnes, piano.
Last on