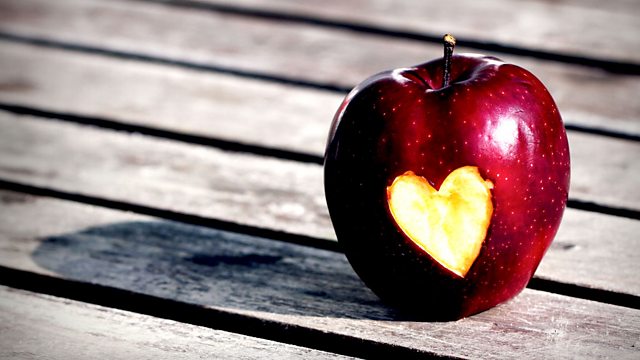 Goodbye, Goodbye
Amanda Root reads Elizabeth Taylor's 1954 tale of forbidden love - of a very English kind.
When two lovers vow never to see each other again, they believe it is for ever. But one summer's day, in a Brief Encounteresque meeting on a summer's beach, they are reunited. But, with the woman's children playing nearby, simmering emotions must remain hidden.
Reader: Amanda Root
Abridged and produced by: Justine Willett
Writer: Elizabeth Taylor Elizabeth Taylor (1912-75) was a British novelist and short story writer, now regarded as one of the most underrated of British writers. Kingsley Amis described her as 'one of the best English novelists born in this century'; Antonia Fraser called her 'one of the most underrated writers of the 20th century'.
Last on