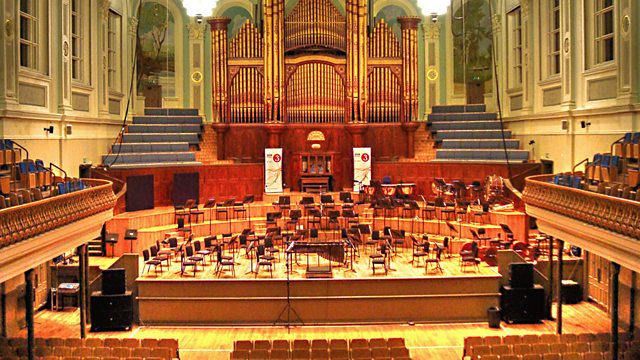 PSM 02: Music from the Court of Louis XIII
Roger Norrington recreates the distinctive sounds of the orchestra of the French court of Louis XIV, Les 24 Violons du Roy. With suites by the important court musicians of the day - Lully, Marais, Campra and Lalande.
For this special project, the Centre de Musique Baroque de Versailles has painstakingly recreated these early instruments, and they are played by musicians from the Royal College of Music and the French conservatoires of Paris and Orsay, reviving these unique musical textures as they might have been heard 300 years ago.
Presented by Christopher Cook
Lully: Armide - suite
Desmarets: Circé - suite
Marais: Ariane & Bacchus - suite
Campra: Tancrède - suite
Lalande: Suite no.5 des Symphonies pour les Soupers du Roi (extracts)
Royal College of Music Baroque Orchestra
Centre de Musique Baroque Versailles
Roger Norrington (conductor).
Last on