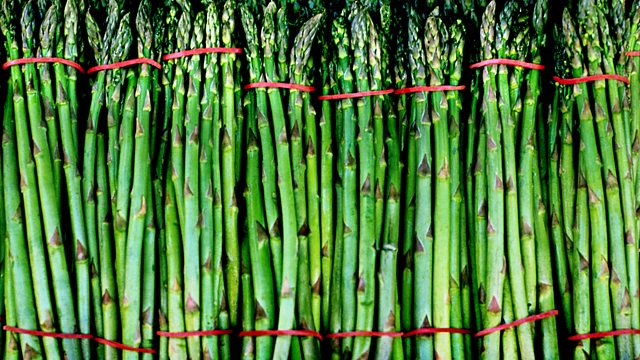 14/08/2012
An expert land agent says the cost of agricultural land in England will reach an all time high of £9000 an acre by the end of the year. It's being caused by a high demand for arable land driven by rising grain prices.
UK beef exports have fallen by over 20% in the past year. It's a knock on effect of high feed prices three years ago, says Debbie Butcher, senior analyst from the Agriculture and Horticulture Development Board.
Ella McSweeney gets to know a herd of noisy Irish Dexter cattle in County Cork. The breed has been around for centuries, they are small, hardy and profitable.
Farming Today is presented by Ella McSweeney and produced in Birmingham by Ruth Sanderson.
Last on
Eight things we've learned from 80 years of Farming Today